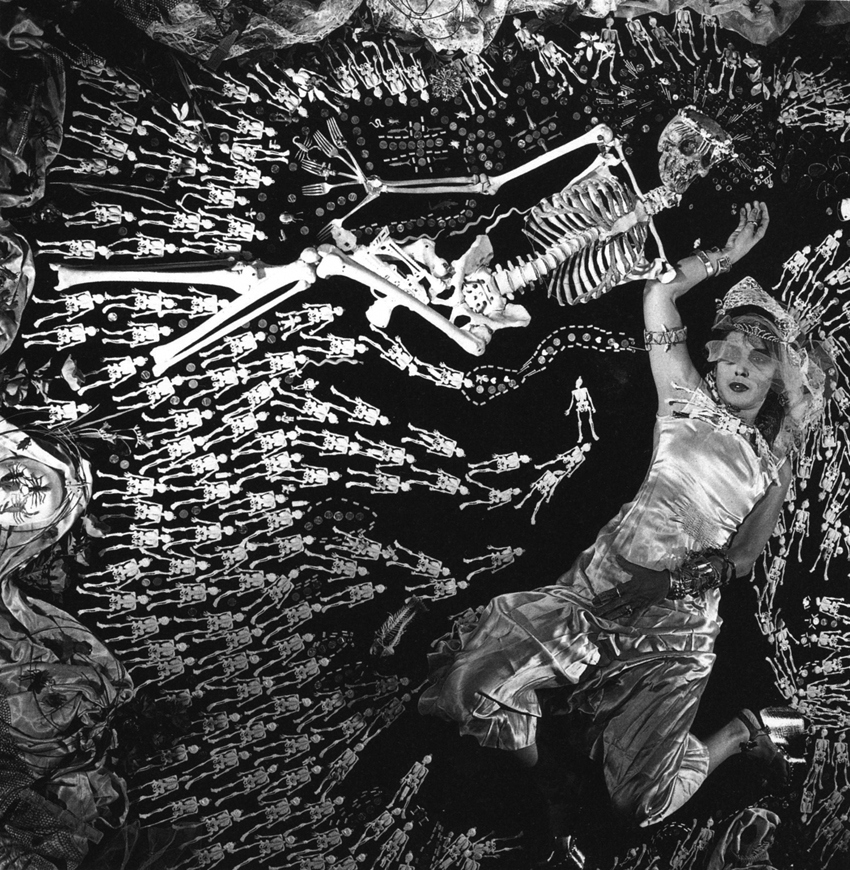 Today marks the 72nd birthday of assemblage artist Steven Arnold, protégé of Salvador Dalí.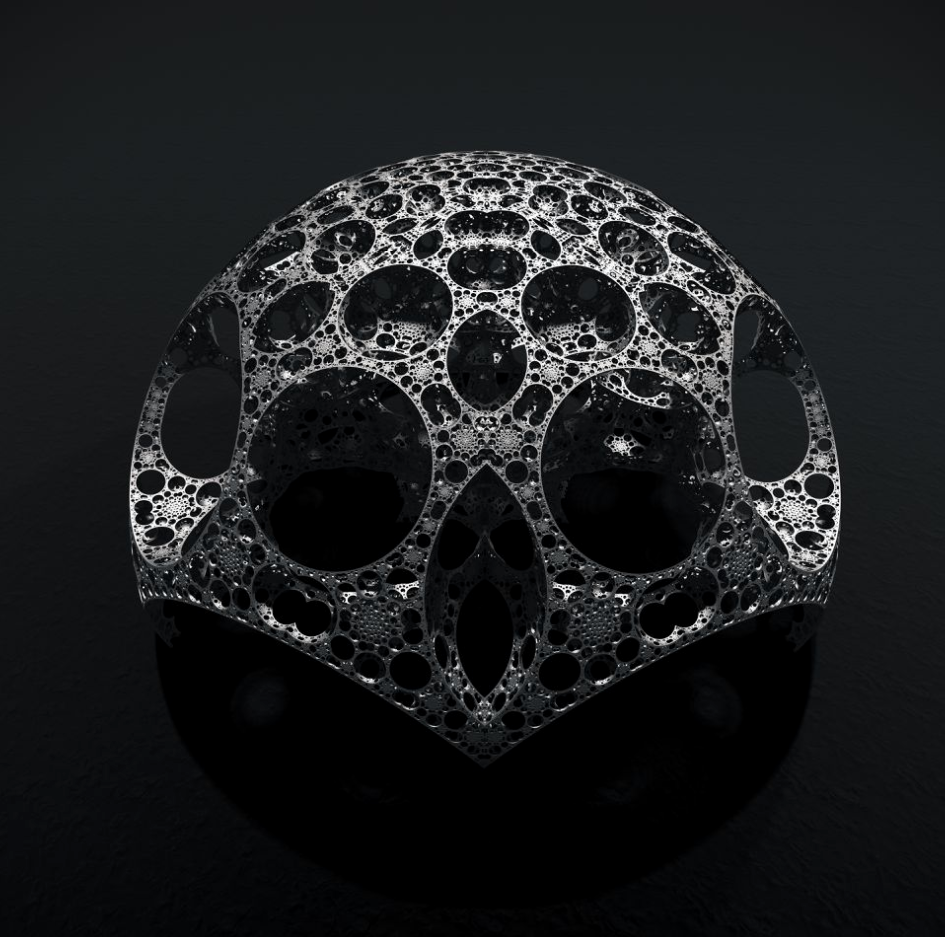 There's something innately sublime in the complete precision and algorithmic integrity of fractals. Some rather fascinating research into WebGL composed fractals by Tom Beddard.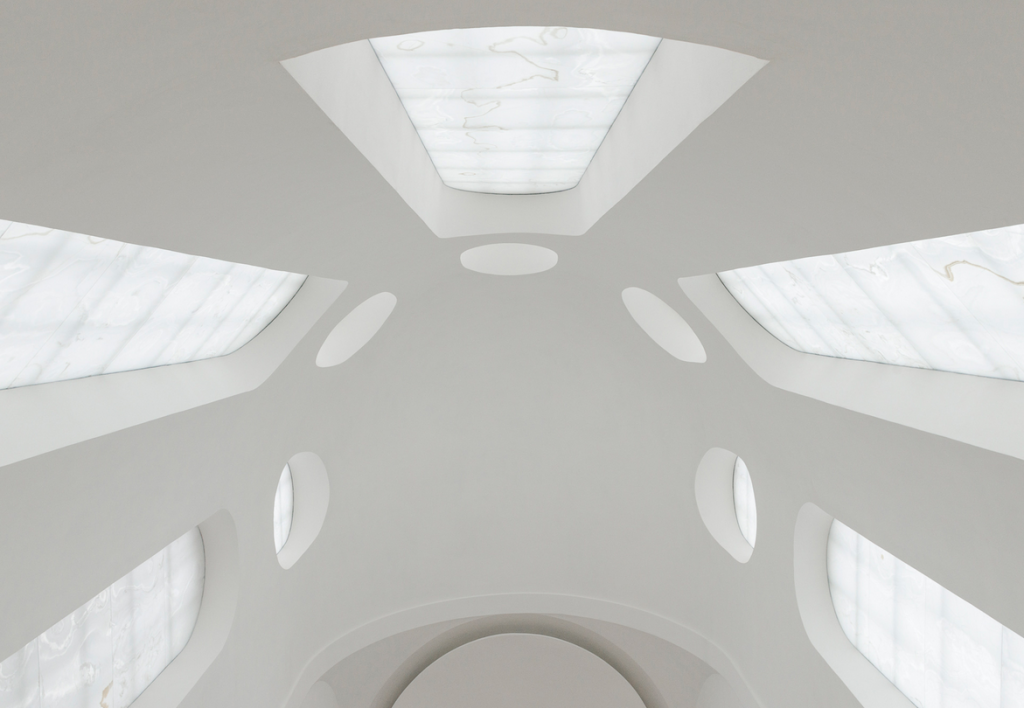 A favorite in John Pawson's canon. It's a rather gracious renovation to the nearly 1,000 years old building — the use of onyx to diffuse light is particularly affecting.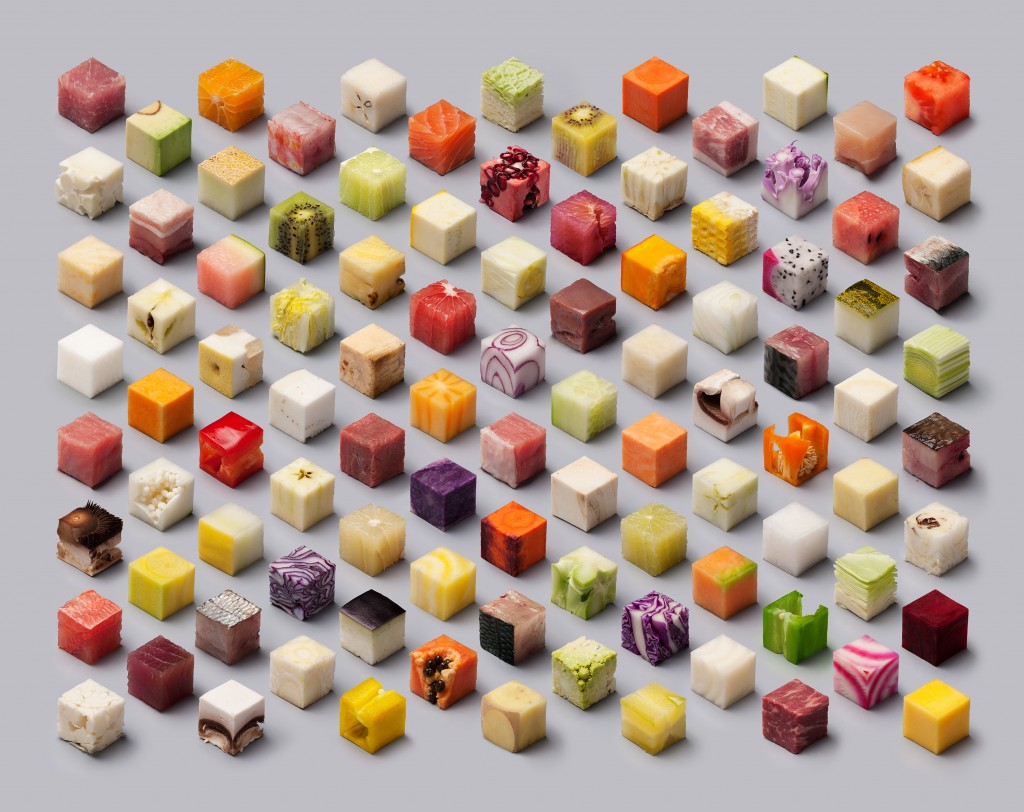 Something about precision is intensely satisfying. Cubes by Lernert & Sander.
Steve Reich, '67. Anne Teresa de Keersmaeker, '82
Rather interesting use of projection mapping by Greg Barth from a series using similar techniques.
Few things harbor such strong recollections as the lovely Floating into the Night by Lynch, Badalamenti and Cruise.
Say what you will about Hedi Slimane's appointment to YSL, the man can design one hell of an interior.
Some lovely pieces by Jacques Adnet.